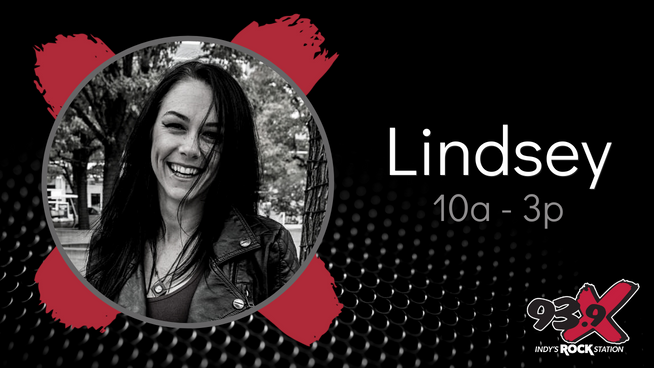 "Do no harm, take no sh*t" has kind of become my motto. I've got a big heart, and at the same time I can be tough when it's necessary.
I was born and raised in Florida, where I moved from five years ago (Florida gets a bad rap!) and my favorite things in life are music, animals, (most) people, and the outdoors.
I'm continuously learning how to become a better human and rocking out while I do it.
I think of myself as being awkward and that's how I feel in talking about myself so I will wrap up, but I am an open book so feel free to ask me anything!
---