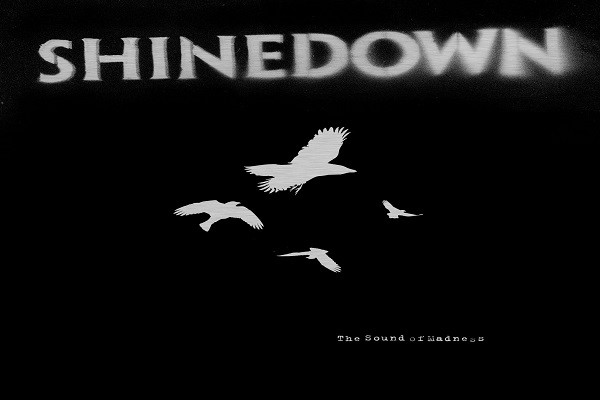 Shinedown frontman Brent Smith is sharing his thoughts on a couple of acts that he considers really important for the future of rock and roll.
In a new interview, the singer explained, "You talk about what's necessary in rock and roll and just music in general, and when I think of what's necessary and when I think of a band that's necessary, it is 100 percent Papa Roach. Those guys are on a different level, man. They're a different breed and they make you better. They make you want to be better."
He also named Jelly Roll saying, "Talk about somebody that is 100 percent necessary. He is a hard, hard worker and it is so inspiring the watch."
What bands do you think are necessary for rock right now? Thanks, Killabrew.