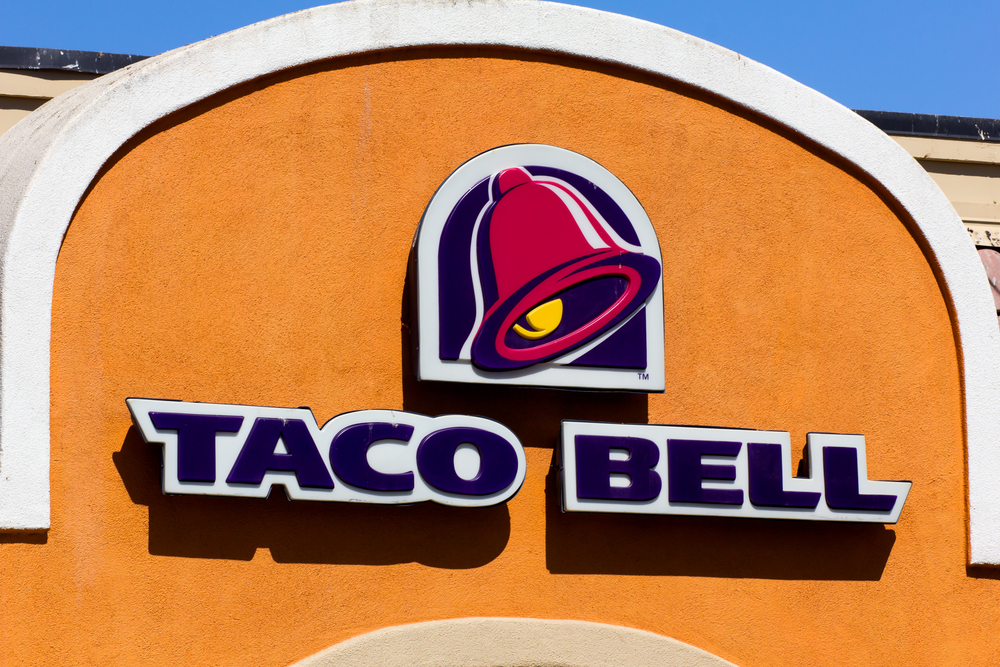 Starting November 16, Taco Bell is unleashing Grilled Cheese Nacho Fries.
The crisp fries are topped with a grilled, bubbly blend of mozzarella, Monterey pepper jack and cheddar cheeses.
They are also crowned with marinated and grilled steak and topped off with Taco Bell's signature Nacho Cheese and Chipotle sauces.
Fans can also try a spicy version of the fries with added jalapeños.
Get them for a limited time only, while supplies last.
What's the best way to eat fries? Thanks, Killabrew.