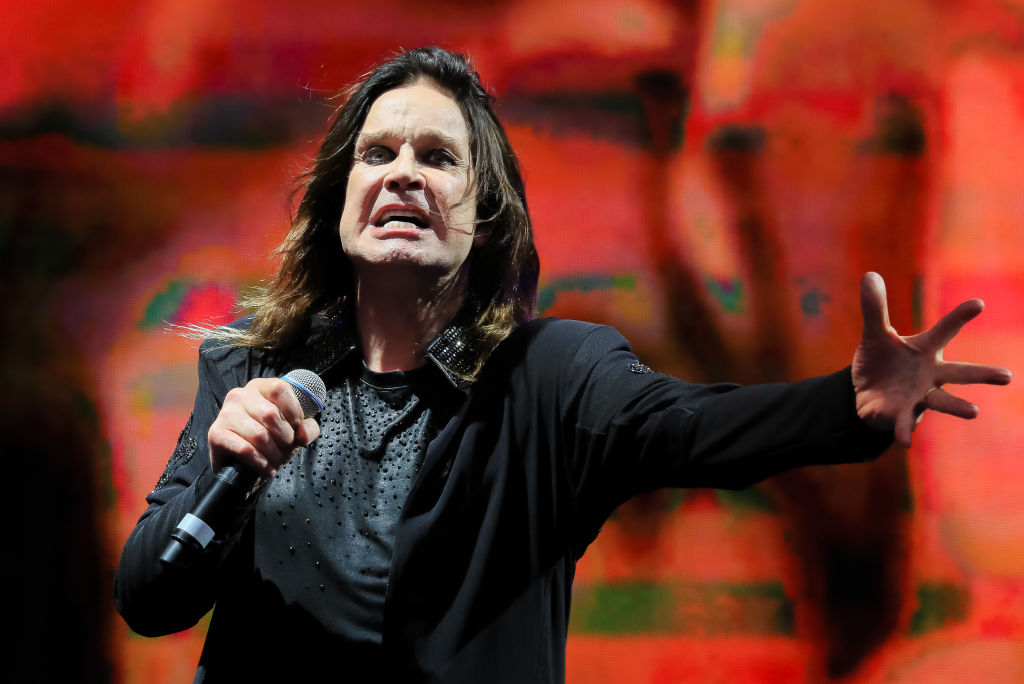 Ozzy may be working on a new album.
A friend of the Prince of Darkness says, "Ozzy is raring to go with new music. He has had a horrific year trying to get back to walking properly and pain, but the desire to make an album has been driving him forward."
Reports indicate producer Andrew Watt, who just worked on The Rolling Stones' hit comeback album 'Hackney Diamonds,' is overseeing the project.
A source says, "Ozzy is so excited about writing and working with Andrew. Ozzy is really on a high about this work. But Andrew and he work in Los Angeles, which means he is staying put for a while to get this project done."
What puts you on a high? Thanks, Killabrew.