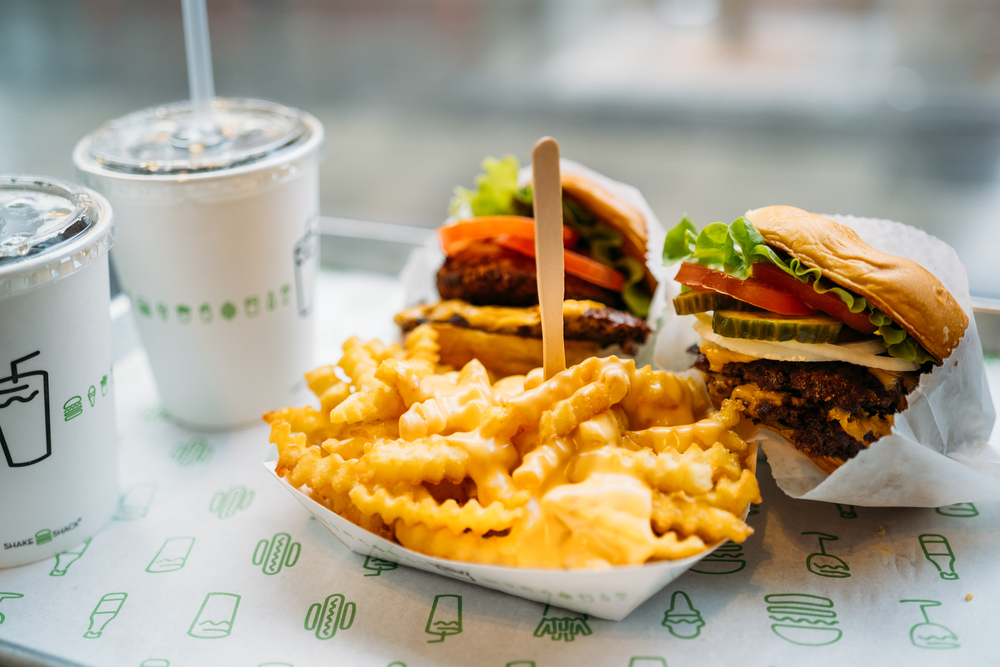 Shake Shack is testing out some new sundaes.
The new Strawberry Shortcake Sundae and the Shack Attack Sundae are rolling out some test locations across the US.
The Strawberry Shortcake Sundae has vanilla frozen custard scooped onto vanilla sponge cake with real strawberry sauce, rainbow sprinkles, whipped cream, topped with a cherry and mini waffle cone.
The Shack Attack Sundae has chocolate frozen custard scooped onto dark chocolate cake with fudge sauce, brownie chunks, whipped cream, topped with brownie crunch and a mini waffle cone.
Both are testing at select locations in New York, New jersey, Utah, California and Nevada.
What goes in your ideal ice cream sundae? Thanks, Killabrew.