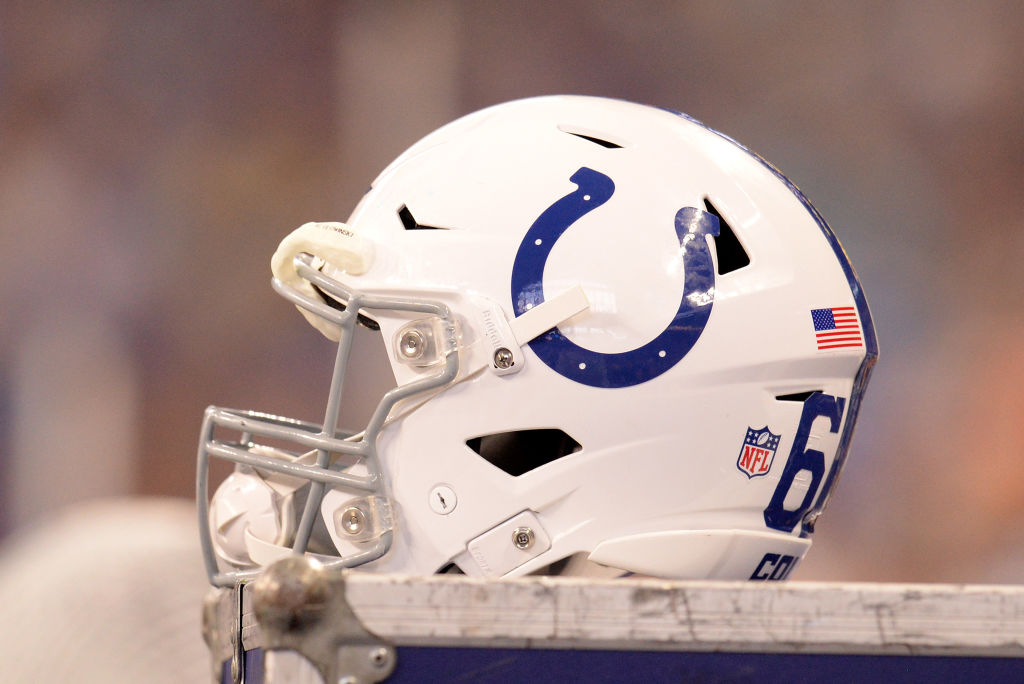 Matt Gay kicked a 53-yard field goal in overtime to lift the Indianapolis Colts to a 22-19 win over the Baltimore Ravens at M&T Bank Stadium on Sunday.
Gay booted another 53-yard field goal with under a minute to play in regulation to tie the game at 19.
Ravens' kicker Justin Tucker missed a potential game-winning, 61-yard kick with one second left in regulation.
Gay is now the first kicker in NFL history to make four field goals measuring over 50 yards in a single game.
Gardner Minshew filled in at quarterback for the Colts because starting quarterback Anthony Richardson was sidelined with a concussion this week.
Minshew finished 27-of-44 for 227 yards and one touchdown.
What do you think Matt Gay's first thought was when he woke up this morning? Thanks, Killabrew.