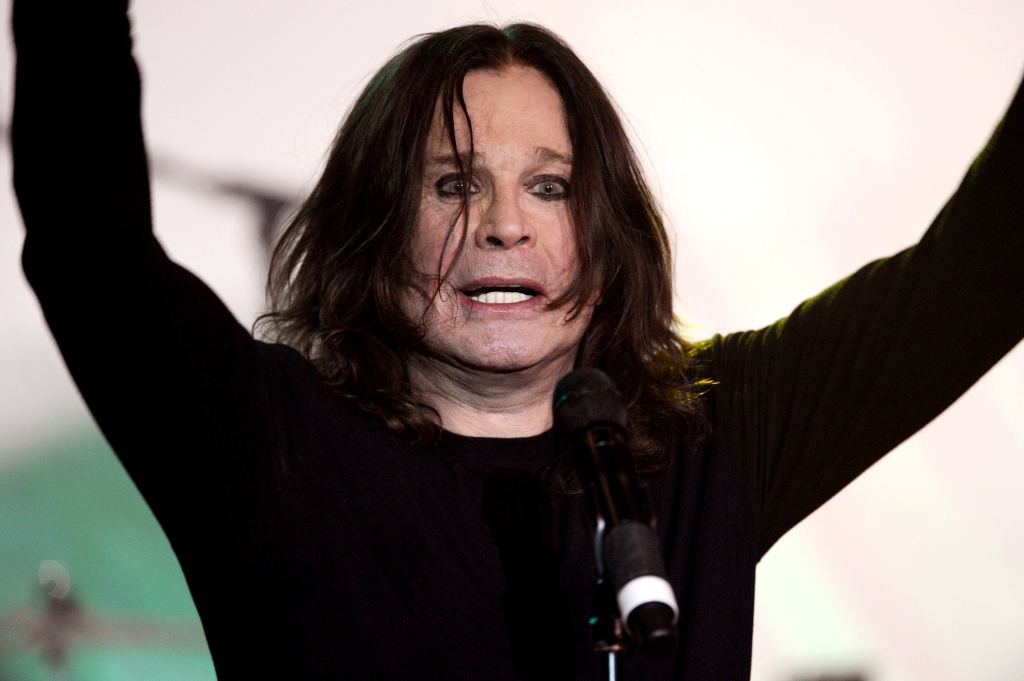 Fans are worried about Ozzy Osbourne.
The Prince of Darkness was spotted being helped into a wheelchair.
The photographs were taken in Los Angeles this week after Ozzy revealed in a new episode of "The Osbournes" podcast that he has another surgery in the pipeline.
He said, "I'm going for an epidural soon because what's happening, is the neck has been fixed, below the neck there's two vertebrae [that] disintegrated, there's nothing left of 'em."
Which rock star's health concerns you the most? Thanks, Killabrew.