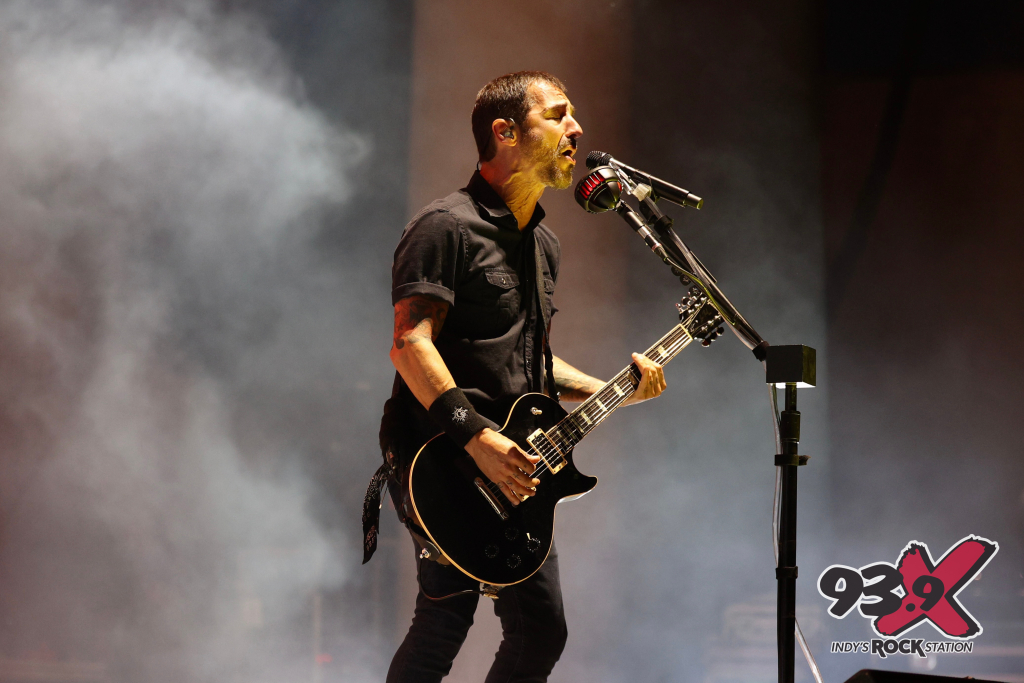 Godsmack frontman Sully Erna is sharing relationship advice.
The singer was asked about relationships during an interview at this month's Rocklahoma festival in Pryor, Oklahoma,
Erna responded saying, "Here's the key to every relationship. I guarantee you, this is every relationship. Everybody has their sh*t, right? Everybody has their baggage. Everybody has their things that annoy you. A relationship is just about choosing someone whose sh*t you can deal with the most. That's really all it is. Whose sh*t do you wanna deal with?"
Erna is currently dating Kelly Fedoni, the ex-wife of Canadian singer and DJ, Deadmau5.
What's your best relationship advice? Thanks, Killabrew.