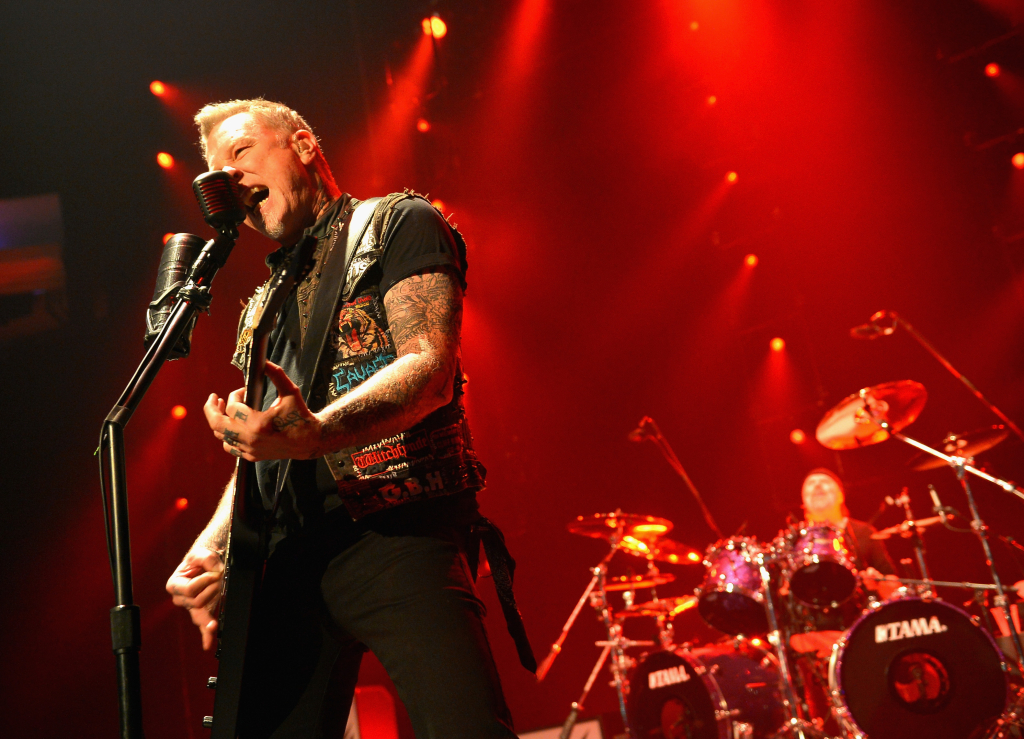 Metallica is streaming pro-shot video of a performance of their "72 Seasons" track, "If Darkness Had A Son." 
The video came from a May 19 show in Paris, France.
The third single from the band's latest album was featured during the second of two concerts at the city's Stade de France, where the band continued their "No Repeat Weekend" concept by featuring two completely different setlists without repeats between the two events.
Metallica will next be at the UK's Download Festival, where they will appear on June 8 and 10.
Would you travel to another country to see your favorite band? Thanks, Killabrew.