It's been over 20 years since Pantera played a show, but it's coming.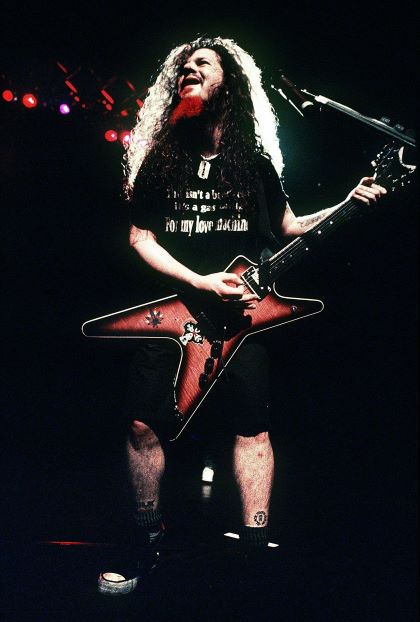 Charlie Benante shared the first photos of the new lineup (Benante and Zakk Wylde filling in for the late Vinnie Paul and Dimebag Darrell) rehearsing for the upcoming tour, and captioned them "2 weeks in NOLA with these boys, it's been a lot of work but how could it not? So much heart and soul is going into it. This is all about the Love for Vinnie and Dime, the fans and the music that these 4 created. I'm really enjoying playing these songs – they sound Great! It's very emotional and it's just starting to hit me… see you soon, I need a drink."
You can see the photos here.