Deadpool 3 is officially in the works, and if we're lucky, we'll get a Deadpool Christmas next.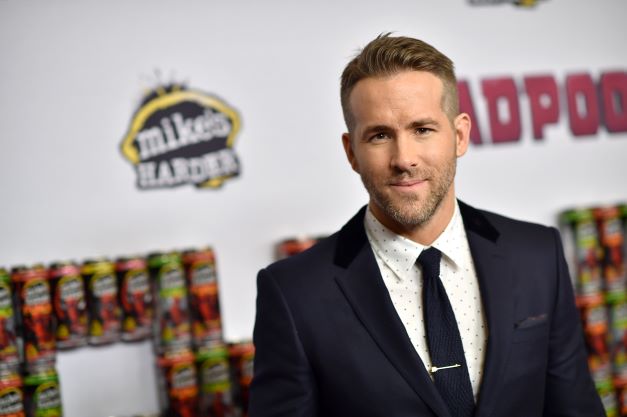 Ryan Reynolds did an interview where he said, "Four years ago, Rhett Reese, Paul Wernick, and I wrote a Christmas movie starring Deadpool. But it got lost in the shuffle of Disney acquiring Fox and it never got made."
He said that while it's "not a musical", he "would love to see a song-and-dance number in a Deadpool movie." So would I, Ryan. So would I.