It's New Music Friday. Here's what drops today.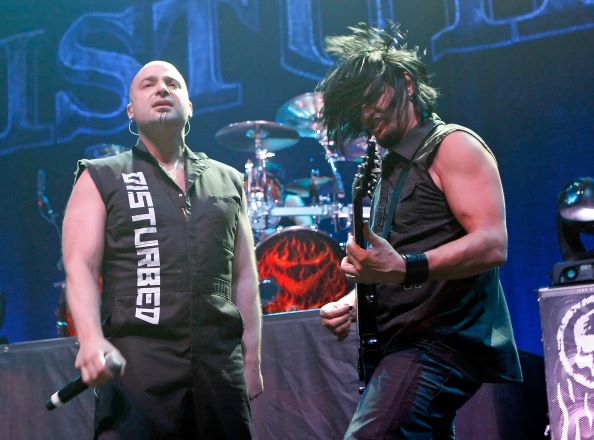 • "Divisive", Disturbed.  This is their eighth album.  Ann Wilson from Heart appears on a track called "Don't Tell Me".
• "Get Rollin'", Nickelback.  This is their 10th album.  It features their new song, "San Quentin". 
• "World Record", Neil Young and Crazy Horse.  This is Neil's 42nd album and 15th with Crazy Horse.  The album cover is a photo of Neil's father, the journalist Scott Young.
• "Feed tha Streets 3", Roddy Ricch.  This is his third album.  His guests are Lil Durkand Ty Dolla Sign.
• "TM", the hip-hop group Brockhampton.  This is their eighth album, and their fourth since "Iridescence", which hit #1 in 2018.