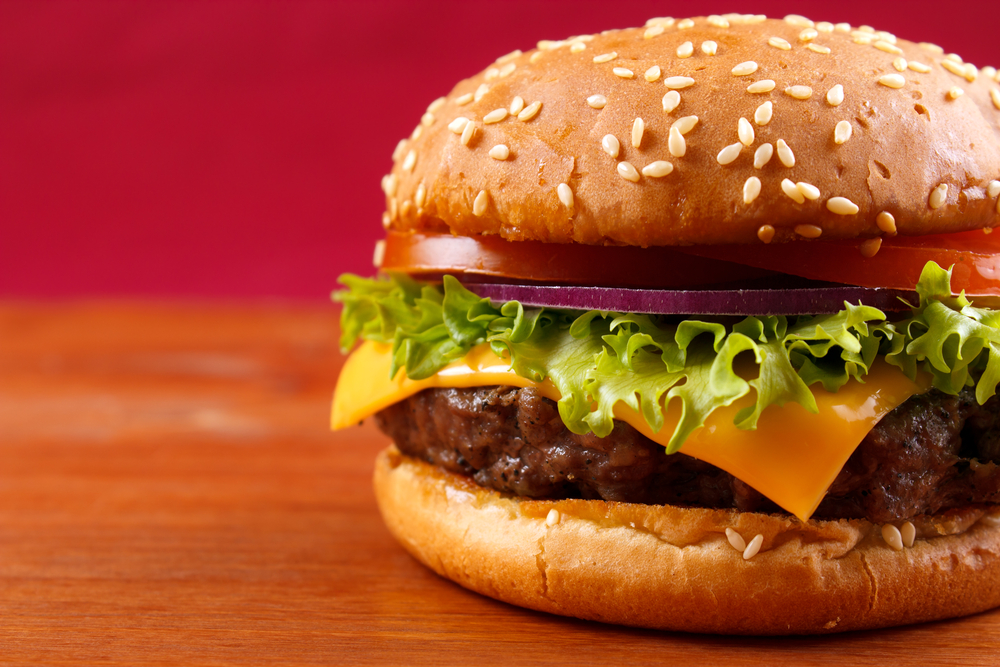 It's summertime in Indiana, and that means it's all about easy-to-eat meals and food from the grill. If you have a hankering for a burger, but want someone else to handle the cooking, you should venture to this Indianapolis restaurant.
Bru Burger has locations throughout Indianapolis and surrounding cities, and according to "Reader's Digest," the chain is home to the best burger in the state.
The publication calls out the "signature grind of sirloin, chuck, and brisket, plus locally sourced produce (some even grown in Bru's own greenhouse), the chef-crafted burgers will have your mouth watering in no time. Cheese lovers should look out for the Garlic Three-Cheese, a combination of Swiss, American, mozzarella, roasted garlic, and truffle aioli that makes for a decadent dining experience."
No methodology was revealed to explain how each restaurant was chosen.