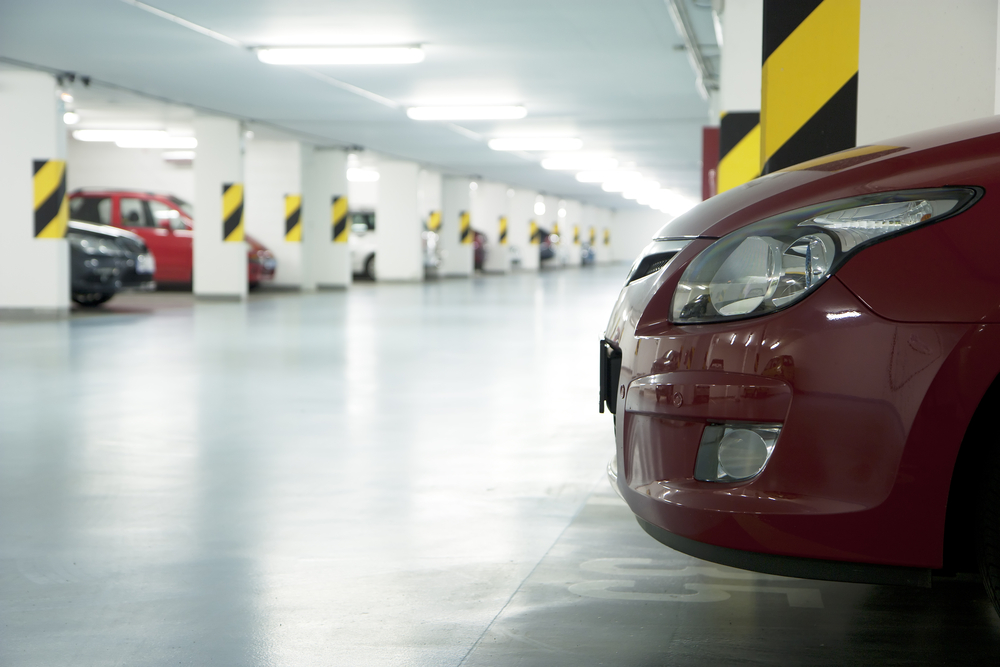 For me, avoiding parking garages is a point of pride; I will always look for street parking and only resort to the garage if I absolutely have to. I most likely won't be the only person doing this soon.
Three parking garages at Circle Centre Mall will increase their rates beginning on July 1 per The Indy Star. And, we're not talking a quarter or two—the increase is actually pretty steep.
Red (Sun) Garage and Blue (Moon) Garage rates will increase from $3 an hour up to three hours of parking to $7 an hour for the first two hours. World of Wonders Garage on Maryland Street will more than triple their rates, moving from $3 an hour to $10 an hour.
Monthly, event and tenant/employee rates will remain the same, but all-day rates will also increase. Rising labor and maintenance causes were cited as reasons for the new rates.