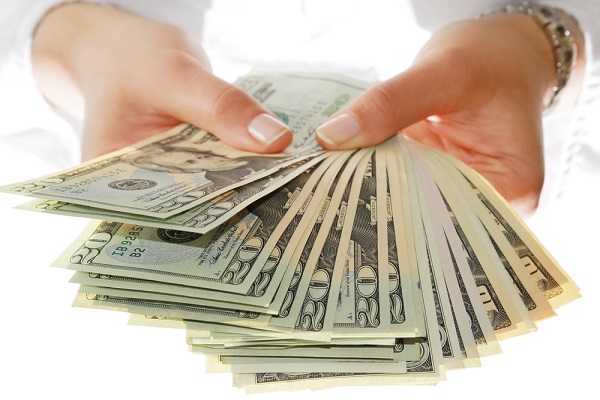 If you used TurboTax to file your taxes in 2016, 2017 or 2018, you might be one of the thousands of Indiana residents receiving a portion of a large settlement.
Attorneys general in several states claimed the advertised free filing from Intuit was misleading. While some users did file without charge, they were either filing simple returns, under an earning threshold or members of the military.
Some users who opted to use TurboTax and had to pay, were actually eligible for a free return through the IRS Free File program. There were about 94,000 of these transactions in Indiana; a direct payment around $30 will be made for each of these transactions.
You don't have to do anything at this point. Settlement administrators will contact customers.