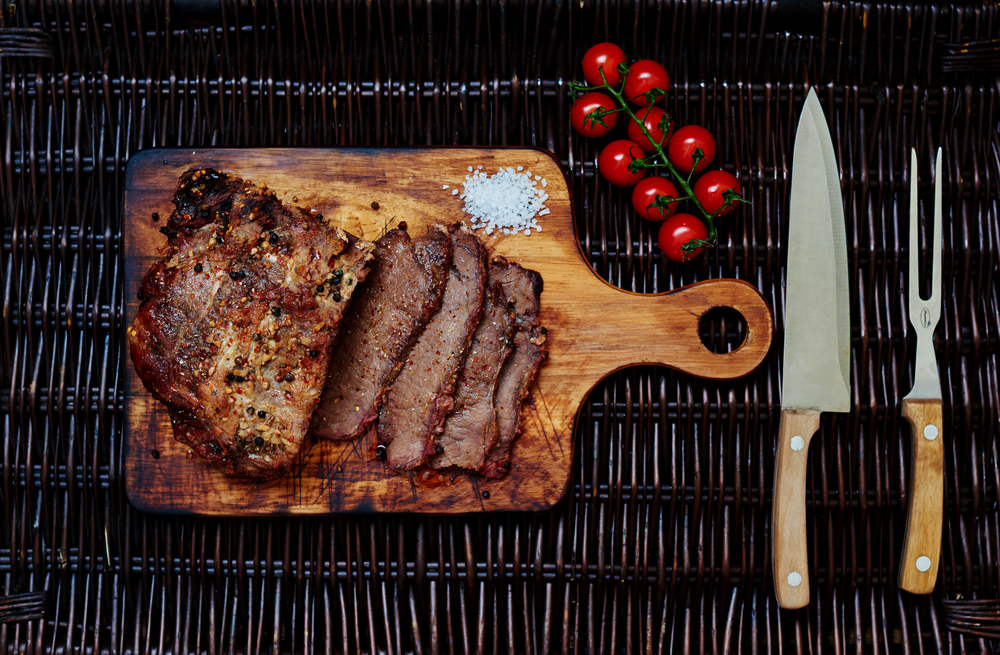 If I gave you just one guess, I bet you'd get it right.
Downtown Indianapolis has always had an abundance of steak houses. But, there's really only one that immediately comes to mind. Aside from steak, think shrimp cocktail that spicy AF and six private dining rooms…
Of course it's St. Elmo Steak House! The restaurant is an Indianapolis staple, and it's been a hot spot since its inception in 1902.
Gayot Publications put together the list of the top 10 steak houses in America. St. Elmo received a score of 14 out 20; only two other restaurants scored higher, both getting 15.
"This Indianapolis landmark — open since 1902 — is a favorite of visiting VIPs as well as local politicians, pro athletes and top entertainers. The atmosphere at St. Elmo Steak House is a little bit clubby mixed with the aura of an old-time New York steakhouse."
I'd say make a reservation for Father's Day, however it looks like everyone else already had that idea.