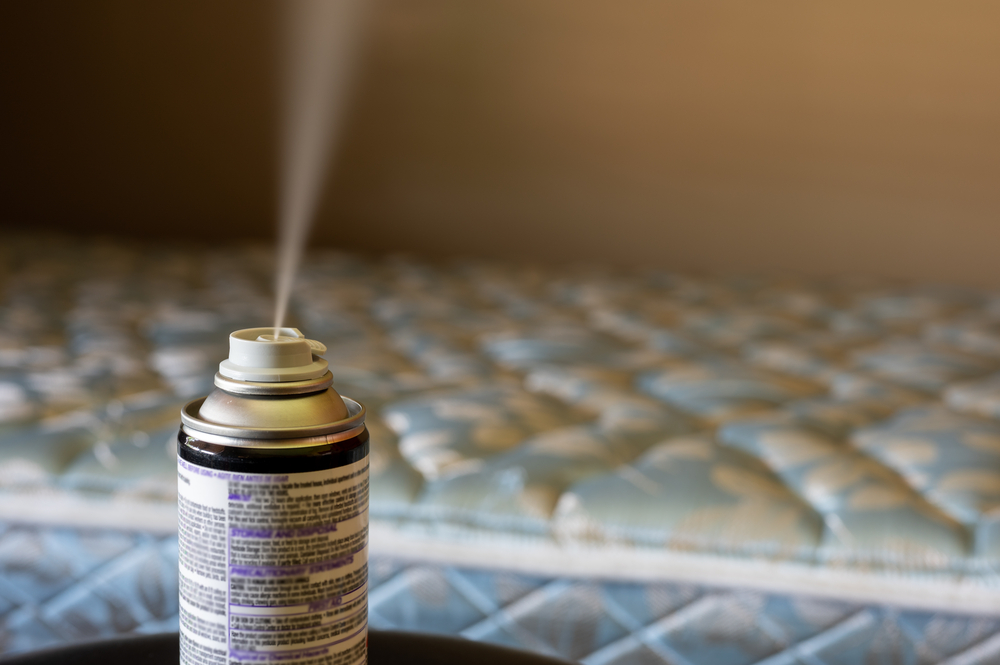 For whatever reason, you don't often see Indianapolis near the top of lists, although suburbs like Carmel and Westfield do tend to score well when it comes to raising a family or safety. However, the capitol city did just rank pretty high on a list put out by Orkin, which probably tells you that it's not a list you really want to be on.
Turns out, Indy has bed bugs. Like, a lot of them.
In 2021, Indianapolis was number seven on the list—this year it moved up one to number six.
There were a few other Indiana cities on the list (South Bend, Fort Wayne), but at least they weren't all in the top 10 like Ohio's contributions.
1. Chicago
2. Philadelphia (+12)
3. New York (+9)
4. Detroit
5. Baltimore (-3)
6. Indianapolis (+1)
7. Washington, DC (-4)
8. Cleveland, OH (-2)
9. Columbus, OH (-4)
10. Cincinnati (-2)