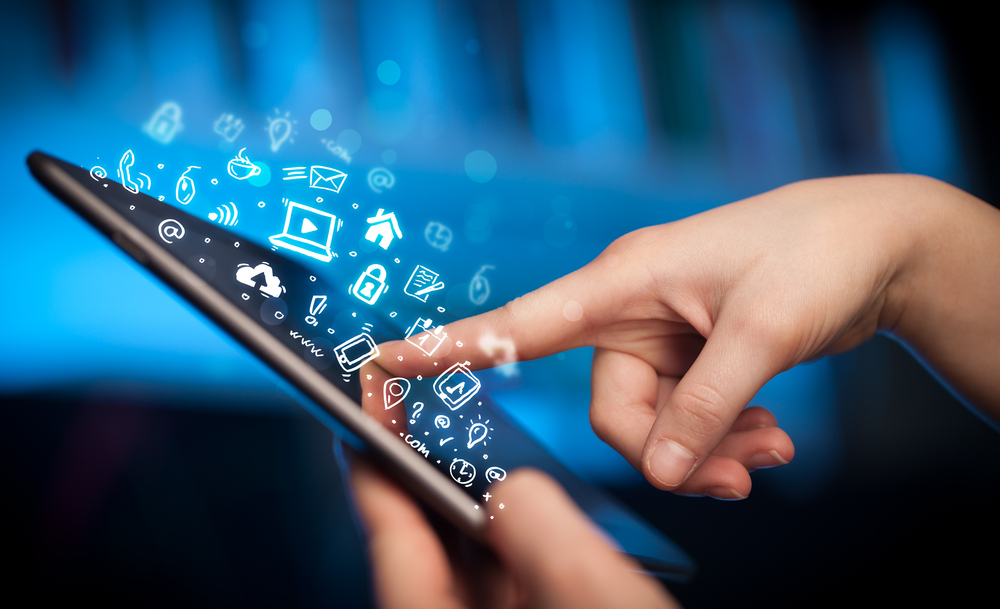 It's sounds pretty easy, but when you think about it, what is the longest amount of time you've gone recently without using the internet? From browsing Reddit to checking social media and watching a show or movie on Netflix, Hulu and all the other streaming platforms—we're almost always connected.
Kahlúa wants to do something about that. Enter their #KahlúaStirItUpChallenge.
If you and your partner can go without the internet for 30 days, the liqueur brand will reward you with $25,000. Now, they understand that you probably need the internet for work, so you actually only have to go tech free from 6:30 PM to 6:30 AM each day.
So what on Earth can you do in the evenings with no internet to fall back on? Dig into the Kahlúa Kit on wheels that the company will provide you with. It's got 30 nights worth of activities, including perfecting the perfect espresso martini.
Thrillist says that at the end of the 30 days, the chosen couple will have to take a polygraph test to determine if all the rules were abided by. But, lie detector tests are notoriously unreliable and not permissible in court…I'm not saying you SHOULD lie, but you might be able to get away with it.
If you want to sign up, fill out the form and submit a video over on the Kahlúa website.