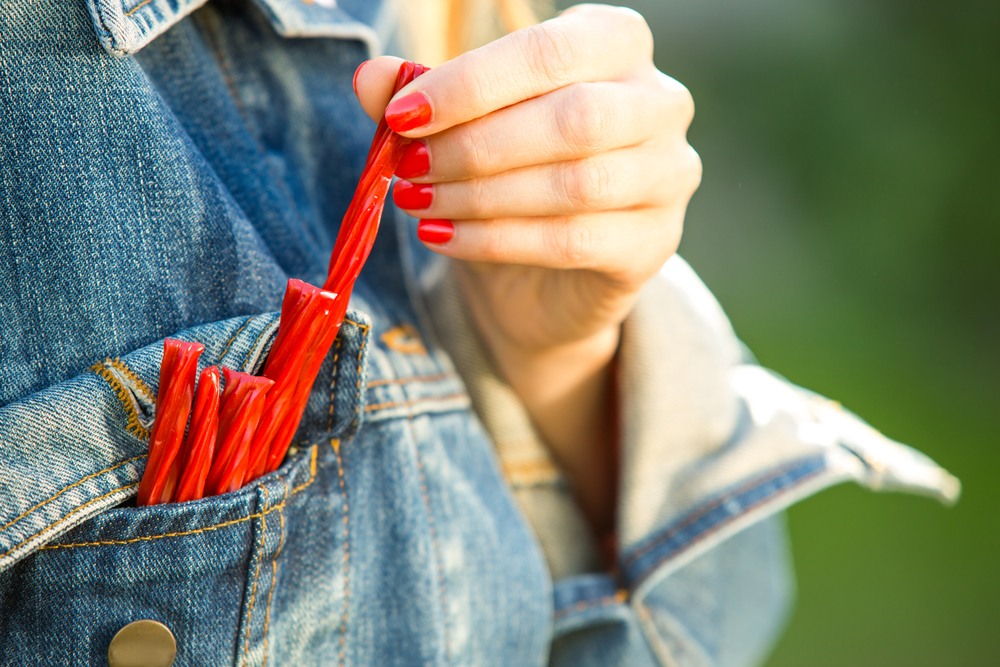 When you think licorice, you probably think Red Vines and Twizzlers and red and black. But, this holiday season, you should be thinking brown.
I know, it doesn't sound super appealing, but if you like gingerbread, you might want to give this flavor a try. You can only get the Red Vines Gingerbread flavor online, so if you want it in time for Christmas, you should order now.
One package will set you back $2.39, so buy a few and stuff some stockings with them.