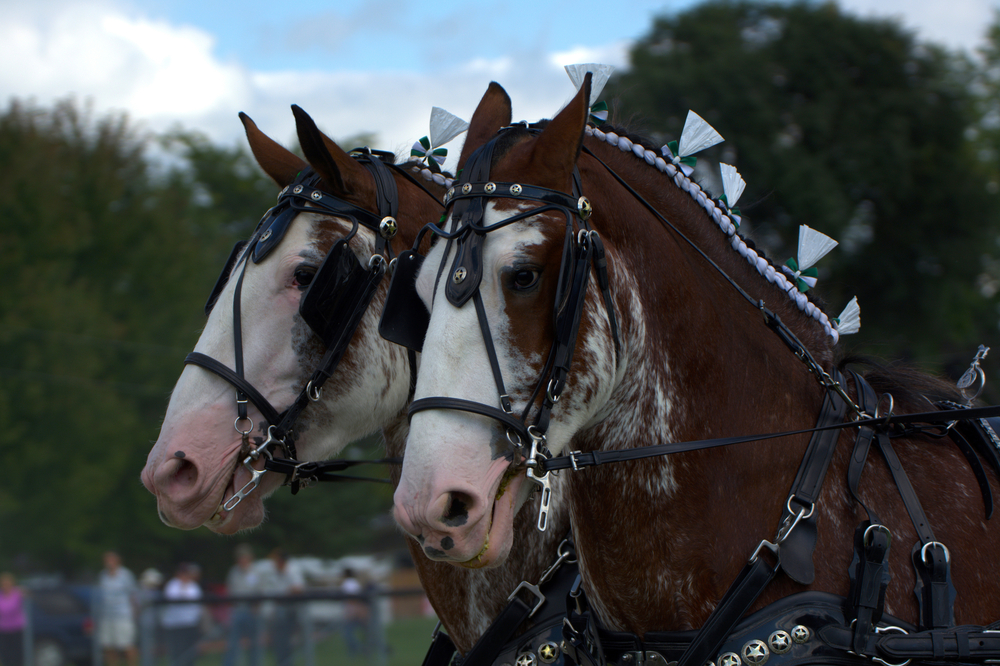 This Friday, November 19, the famous Budweiser Clydesdale horses will be out trotting the streets of Carmel.
Per a press release from the city, eight of the "Gentle Giants" will be at the Kroger on Range Line Road for photo ops before embarking on a parade through the Arts & Design District in Midtown.
If you want to get a good look at the horses on the route, the following spots are recommended by Carmel:
Payless Liquors – 445 S. Rangeline Road
Cancun Mexican Restaurant – 511 S. Rangeline Road
Midtown Plaza – 365 Monon Trail
Old Town Tavern – 29 W. Main St.
The parade is scheduled to begin at 4 PM. You can find a map of the route at WTHR.