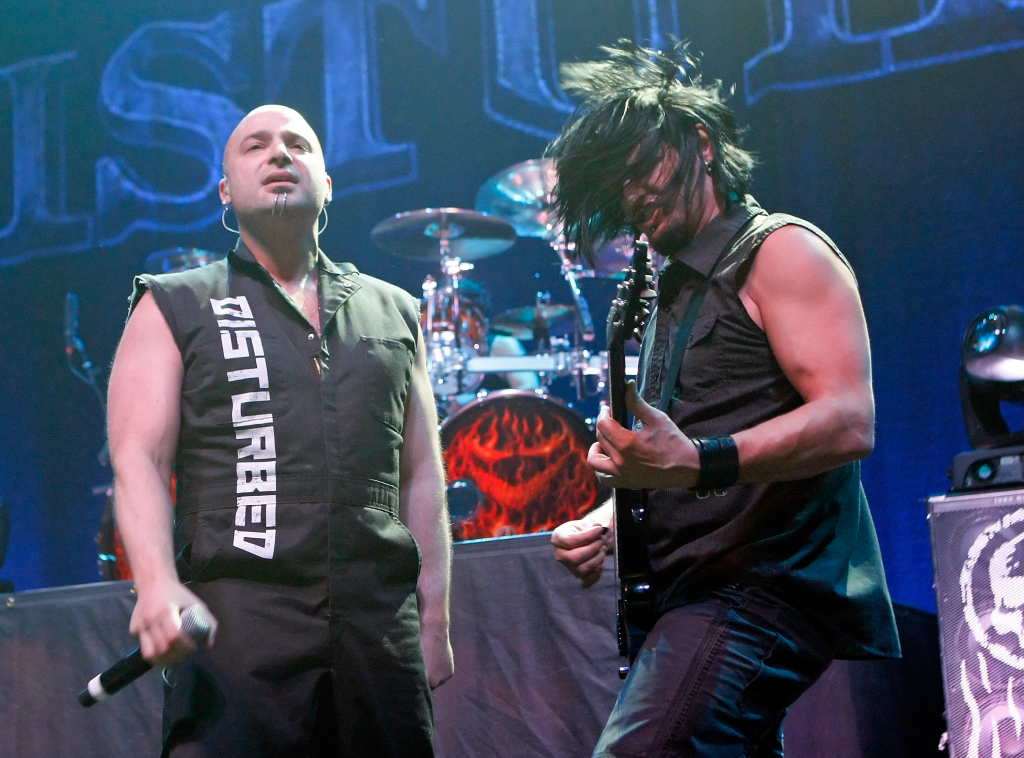 Have you ever woken up and thought, "Man, I really wish Disturbed had their own brand of coffee that I could drink right now?" If so, then get hype!
The band has officially partnered with Dead Sled Coffee to bring fans Get Up: Dark Java Blend. The coffee is from the island of Java, which apparently is a real place. If you like a "heavy body, nutty aroma, and bright acidity" then you will enjoy this coffee, according to Blabbermouth. I have no idea what I like in my coffee, I just like what I like.
Get Up is available in whole bean or ground form for $22 a bag at Dead Sled's website.