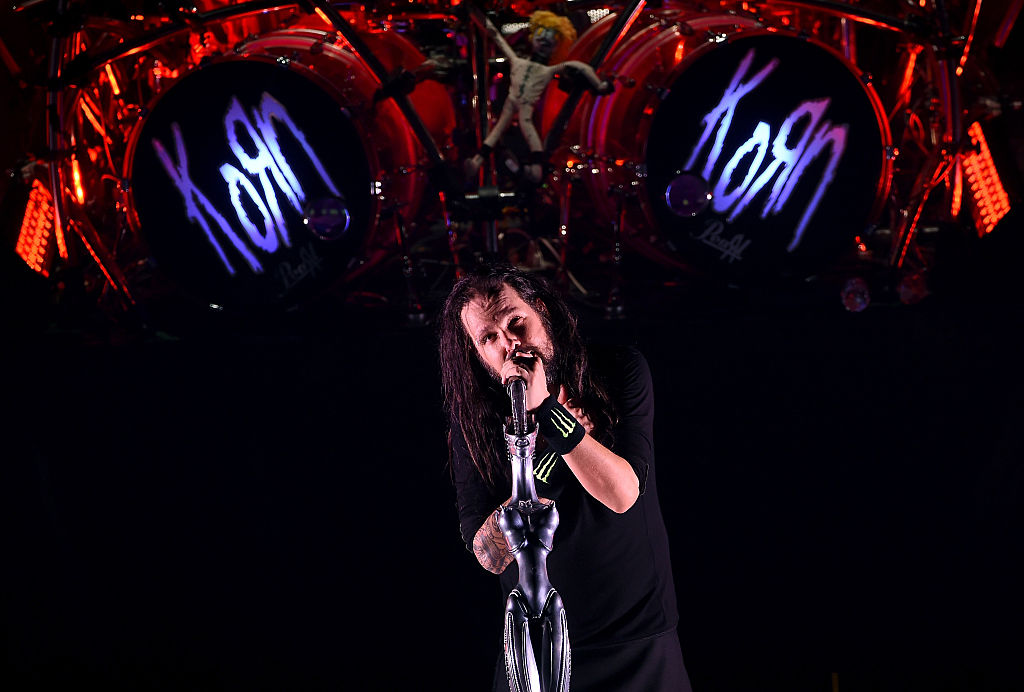 Love Korn but hate commitment? Well then this is the blog for you!
The band has teamed up with Inkbox Tattoos on a collection of temporary tattoos. There are 10 different designs to choose from, all of which are between $17 – $19.
According to the brand's website, each tattoo should last one to two weeks. And hey, always try to find a promo code before ordering online. One of these might work.