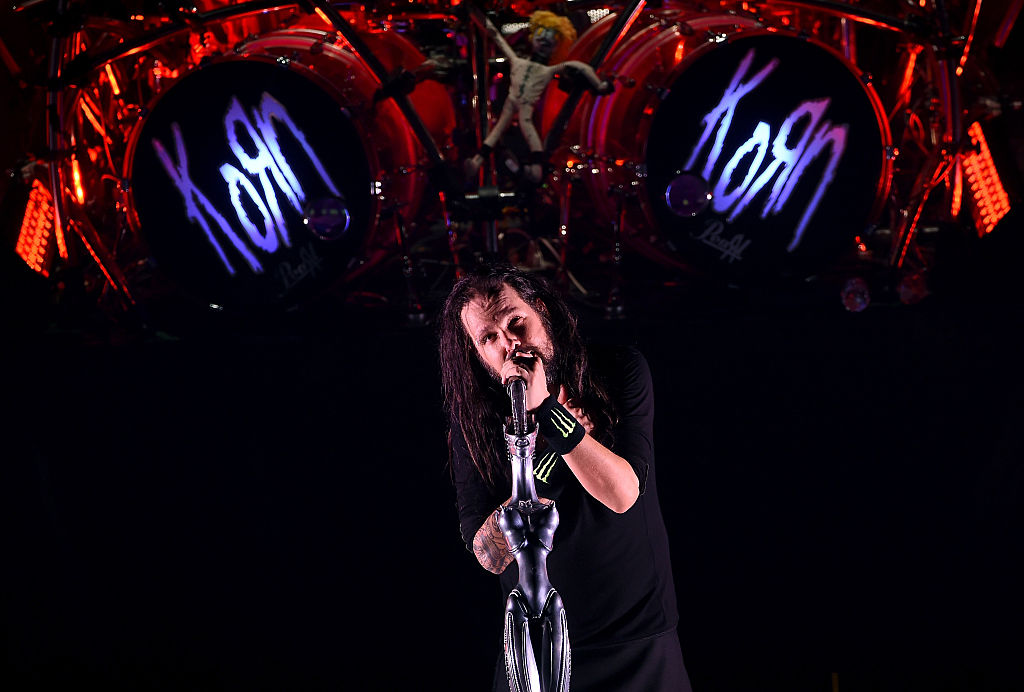 Have you ever wondered what the story was behind your favorite Korn song? Well, soon you will know the details of every song and every lyric.
Author Matt Karpe has put together a book entitled Korn: Every Album, Every Song. The book explores the history behind the band's entire catalog, including b-sides and unreleased songs, according to Loudwire.
The book comes out in the US on January 28, 2022. But, you can preorder it now for $21.95 on Amazon.