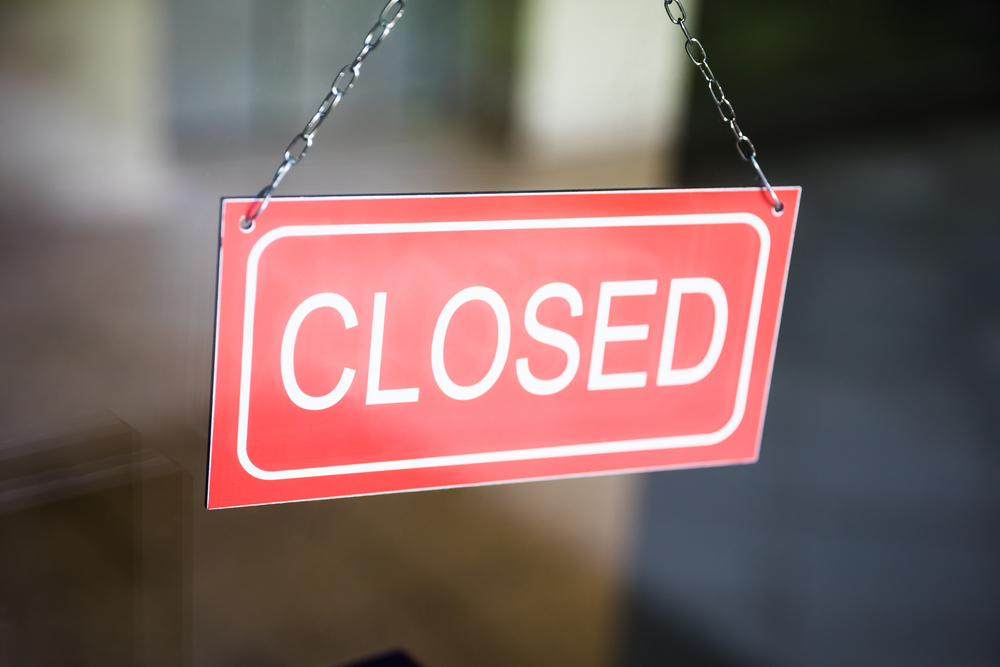 Mass Ave has seen some changes over the last year or two, as businesses close and open. Books and Brews, Kingmakers and Hedge Row are just a few of the recent closures, while The Oakmont (just off Mass Ave), The Garage and BODHI : Craft Bar + Thai Bistro are some of the newer additions to the popular street.
Unfortunately, it looks like there is now another open space, as Liberty Street permanently closed over the weekend. According to their social media, Saturday, October 2 was their last day in business.
You hate to see a local business call it quits, but hopefully something local and awesome fills the space soon.