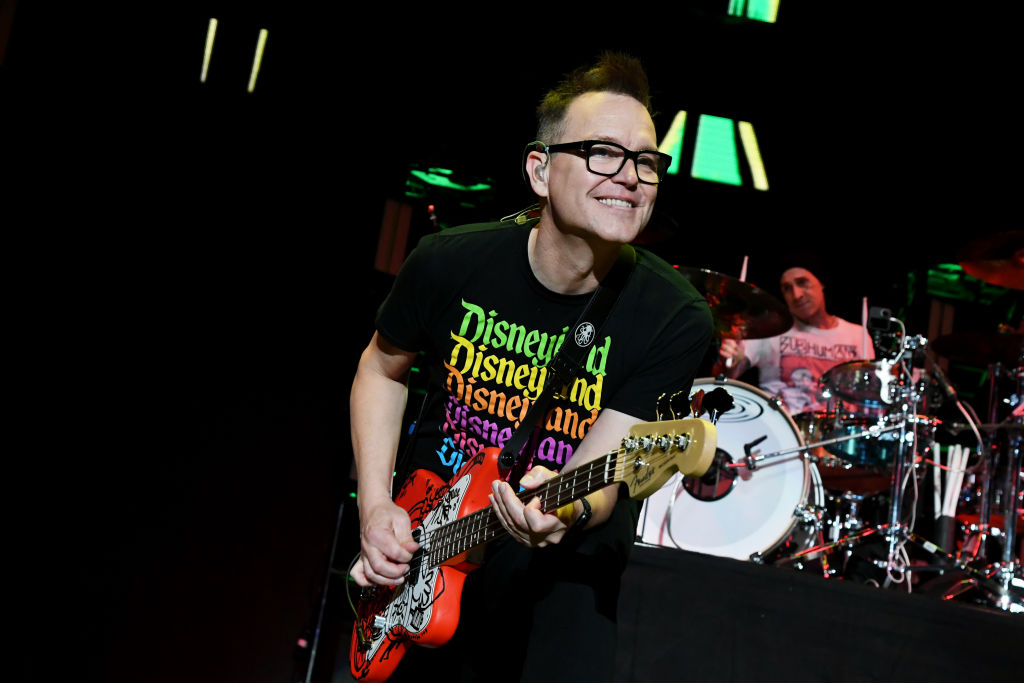 Earlier this year, Mark Hoppus broke the news that he had cancer and was in treatment. He said in a livestream that he was diagnosed with diffuse large B-cell lymphoma and undergoing chemotherapy.
It's been a few months, and today the Blink-182 front man shared the good news—he is officially cancer free. "Just saw my oncologist and I'm cancer free!! Thank you God and universe and friends and family and everyone who sent support and kindness and love."
He will still have to get scanned multiple times a year to make sure he's in the clear.