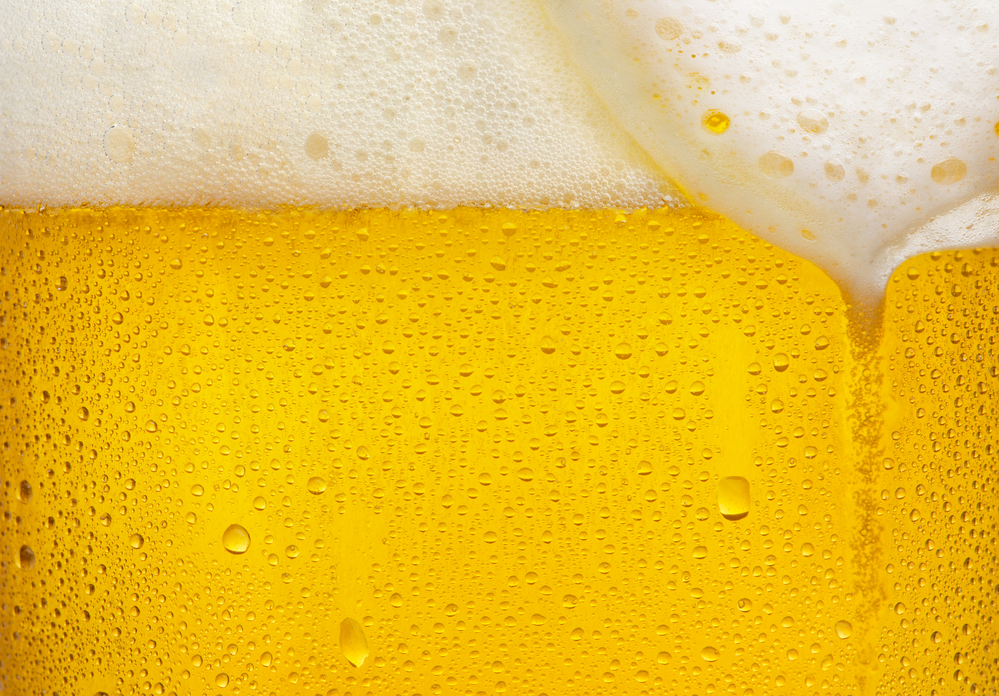 If you like beer, you're going to want to try the new Utopias limited edition beer. Sam Adams comes out with a new version of the brew every other year, and next month the 12th edition will be released.
But you won't be able to buy everywhere. It's so strong that it's actually illegal in 15 states including Colorado, Utah and Oregon. Surprisingly, Indiana is not on that list so come October 11 you should be able to find Utopias in stores.
It's going to cost you though. According to CNN, a 25.4 ounce bottle is $240. You won't need a lot of them to get a buzz going though since each bottle is 28% ABV.