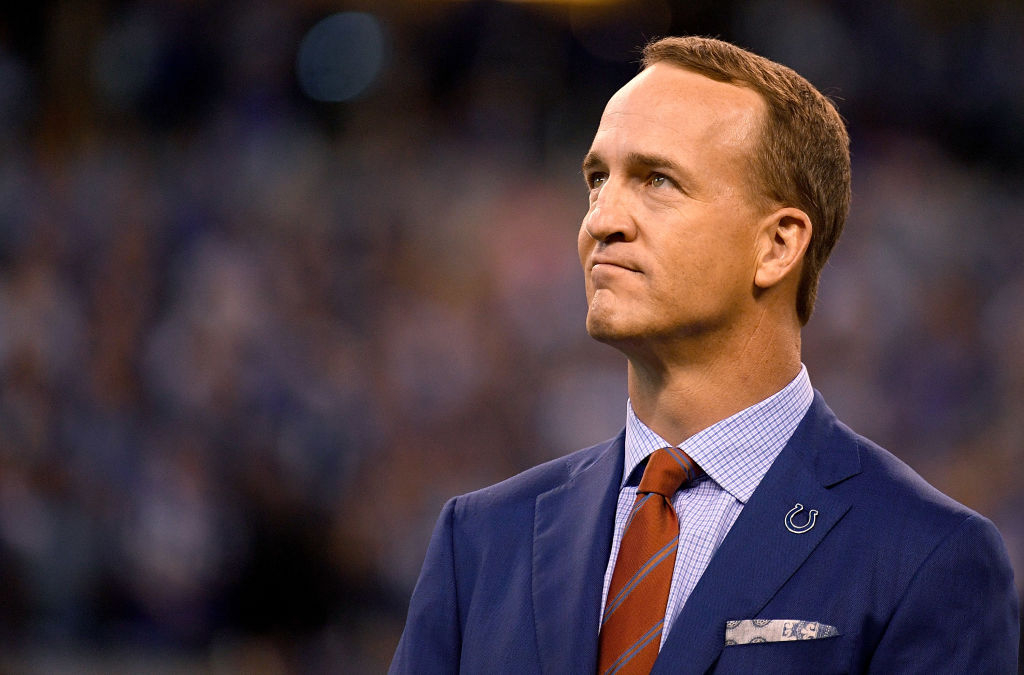 Networks have been after Peyton Manning for a while, and it looks like he's finally going to call some football games. But, you'll have to tune into ESPN2 (possibly ESPN +, but that hasn't been confirmed yet).
Peyton will team up with his brother Eli on Monday nights to give viewers an alternative to the Monday Night Football telecast, according to Yahoo! The pair will be at remote locations and will provide a mix of analysis, reactions, interviews and more.
The telecast will be available for the first three Monday night games of the season. It will then run an additional seven games. The contract is for 2021, 2022 and 2023.