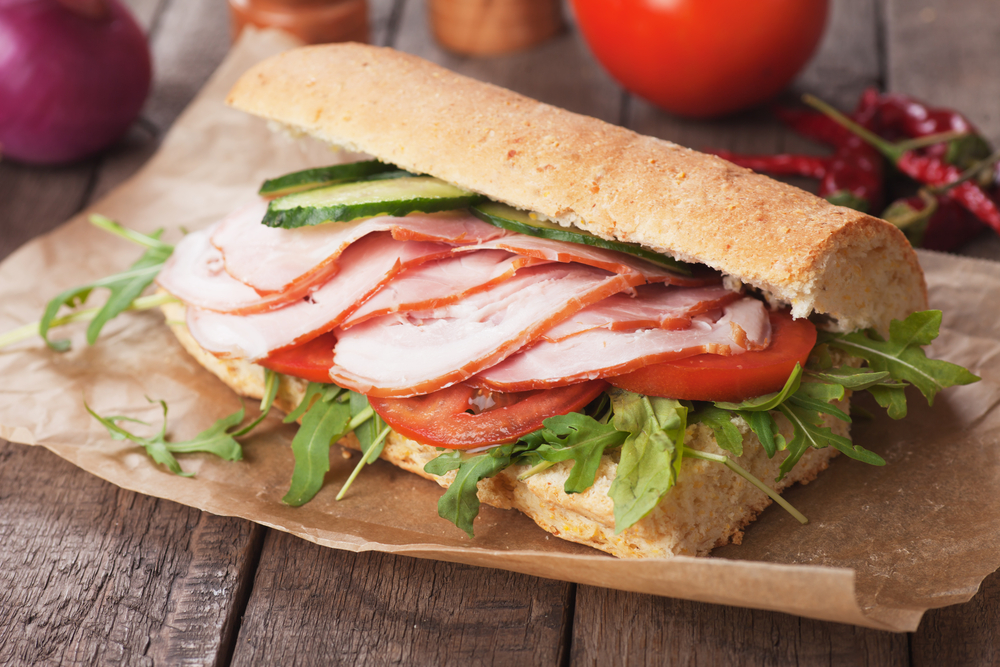 If you love free food as much as I do, this is some pretty important news. In light of Tunagate 2021, Subway is revamping their menu and putting the changes into effect next week.
They will be closing 10,000 stores at 6 PM on Tuesday, July 12. The following Wednesday, July 13, they will give away one million free Turkey Cali Fresh sub sandwiches. You just have to stop by a participating location between 10 AM and NOON according to Business Insider.
Changes include new new artisan Italian and hearty multigrain brain choices, six new sandwiches and 11 new ingredients.
They will, however, be keeping their tuna.