Not only are they loud, but maybe worse than sending that text while you're driving.
Police say a cicada is responsible for a single-car crash in Cincinnati's East End neighborhood Monday afternoon.
It happened around 6:30 p.m. in the 2600 block of Riverside Drive.
According to officials with the Cincinnati Police Department, a cicada flew through an open window, striking the driver in the face.
That driver then drove off the roadway and crashed into a nearby pole.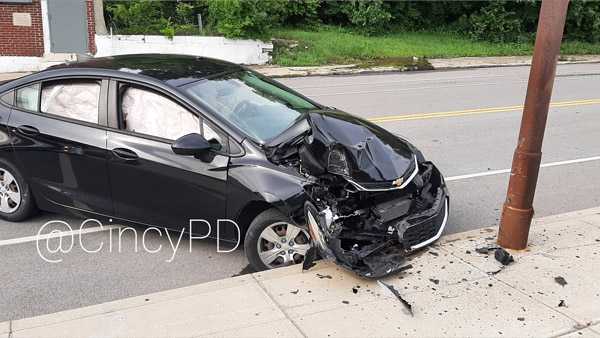 The Brood X is bad, but imagine if it were this…