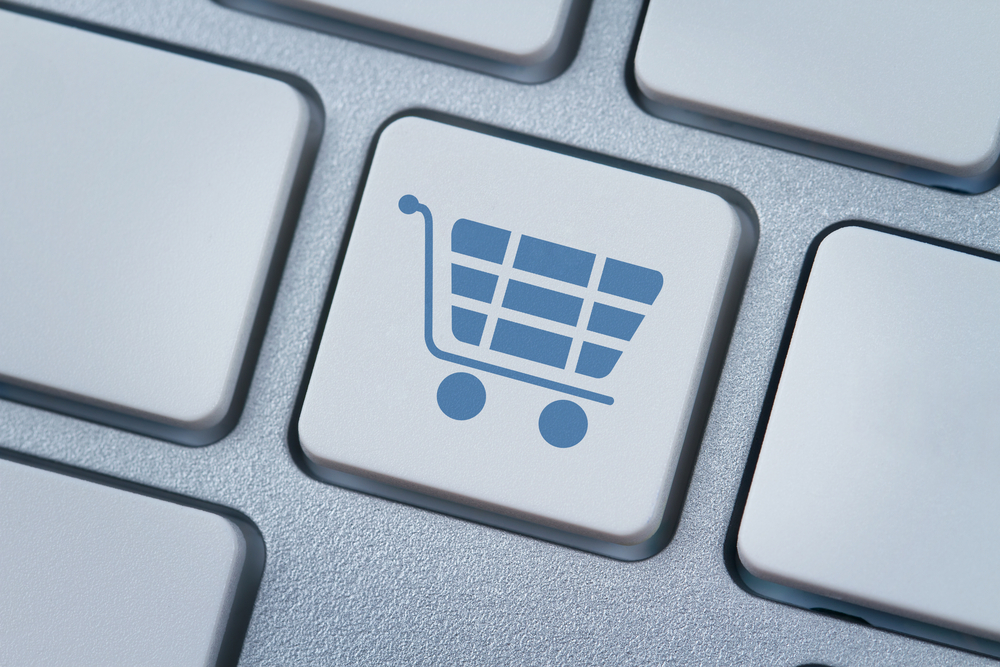 Amazon Prime Day is actually two days this year—June 20 & 21. In order to shop the deals online, you have to be a Prime member. Now, you could sign up for a free trial or do a monthly or annual membership.
But, if memberships, or just Amazon in general, aren't your jam, you can always check out Target and Walmart's upcoming sales.
According to Engadget, both of the sales events will span multiple days in order to compete with Amazon. Deals for Days at Walmart will go from June 20 – 23 and Deal Days at Target will be June 20 – 22.
There's not a lot of insight about the type of deals that will be available, but apparently they will be similar to what you can score on Black Friday.