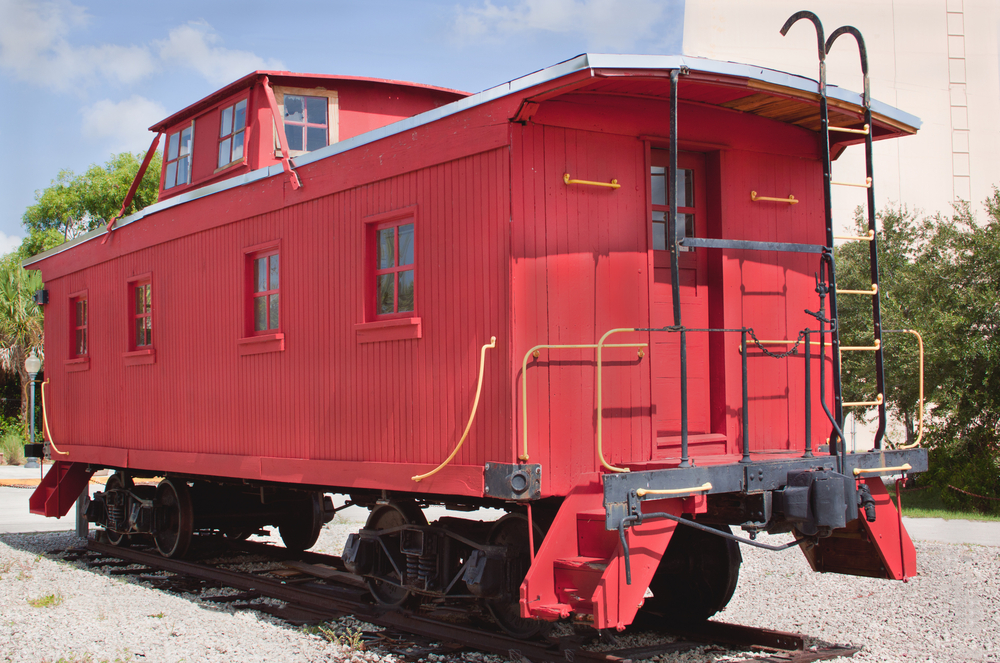 There are a lot of neat things to see in Broad Ripple, one of which is a New York Central Lakeshore caboose. The caboose has been parked by the Monon trail for nearly 50 years, but come June, it might be gone.
According to WTHR, the city wants the landmark gone by May 31. They reportedly own the land under the train car, and the lease has been up since 2015.
The caboose is nearly 120 years old and used to run down the Monon line. The current owner wants to move it, but so far he hasn't received any offers to help.