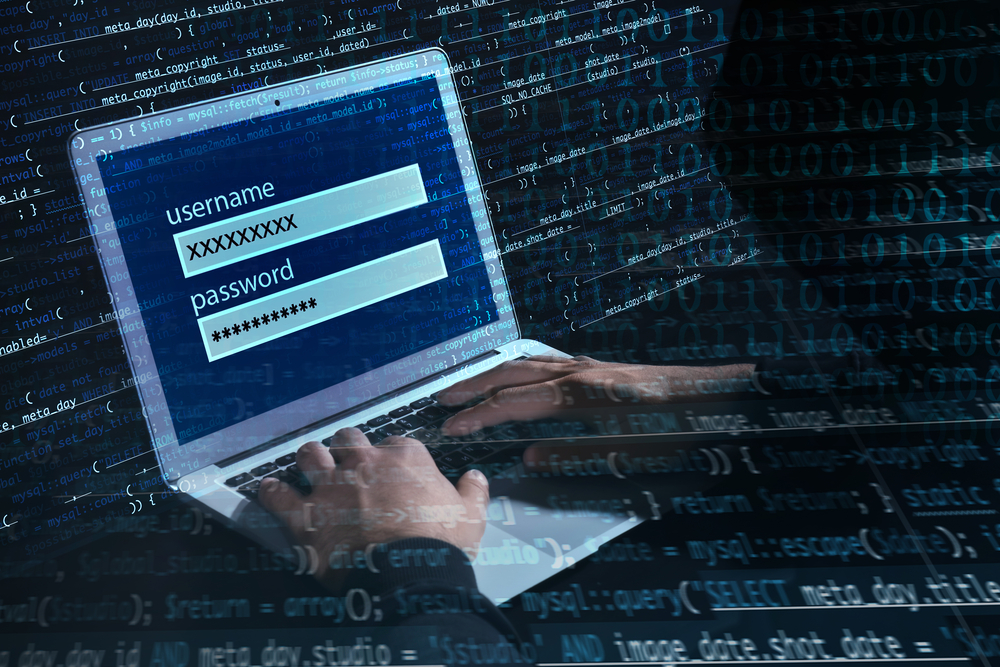 Perhaps you've heard that Facebook was the victim of a hack last weekend. Over 500 million people had their phone numbers and other personal information posted on the internet for anyone who was interested to see.
Facebook says the data is old, but a lot of personal data doesn't change so I'm assuming much of it is still relevant. According to the New York Post, the information was stolen in January, but wasn't released until April 3.
There is a way for you to find out if you were part of the hack. In fact, a website will tell you about any hacks your email or phone number have been attached to. It's a free website called haveibeenpwned.com. You just enter your email address or phone number and it will bring up any attached security breaches.
Luckily my data was not breached in the Facebook hack. But it has been 11 other times, so that's fun.