Well,DIsney Plus is sending us a lot of Marvel, Star Wars, and Disney content our way in the next year or so!
While all the specifics weren't shared, it's been confirmed that 10 new Marvel Studios TV series are on the way to Disney+. Those will be joined by 10 Star Wars TV series, not to mentioned 15 new animated TV series and 15 new animated features. A number of upcoming Disney live-action and animated movies (including those from Pixar) are also planned for Disney+ debuts.
Star Wars is getting a bunch of things …
The Obi Wan Kenobi series gets an official teaser (just the title) and some info about the show.
Confirmed to be set 10 years after the events of Revenge of the Sith, we now have a much better idea of how this show fits into the wider Star Wars Universe. However, the biggest news to come out of the panel was that Hayden Christensen is returning…as Darth Vader.
There was no mention of Anakin Skywalker, so it sounds like the actor will be donning that iconic suit to play the Sith Lord, and the show will presumably reveal more about what life was life for him a decade after being transformed into Vader. Lucasfilm President Kathleen Kennedy also teased a "rematch," so it sounds a lot like we're going to see Vader and Obi-Wan come face to face again.
Fresh off her fan favorite debut on The Mandalorian and set in the same time line, Ahsoka Tano is getting a series…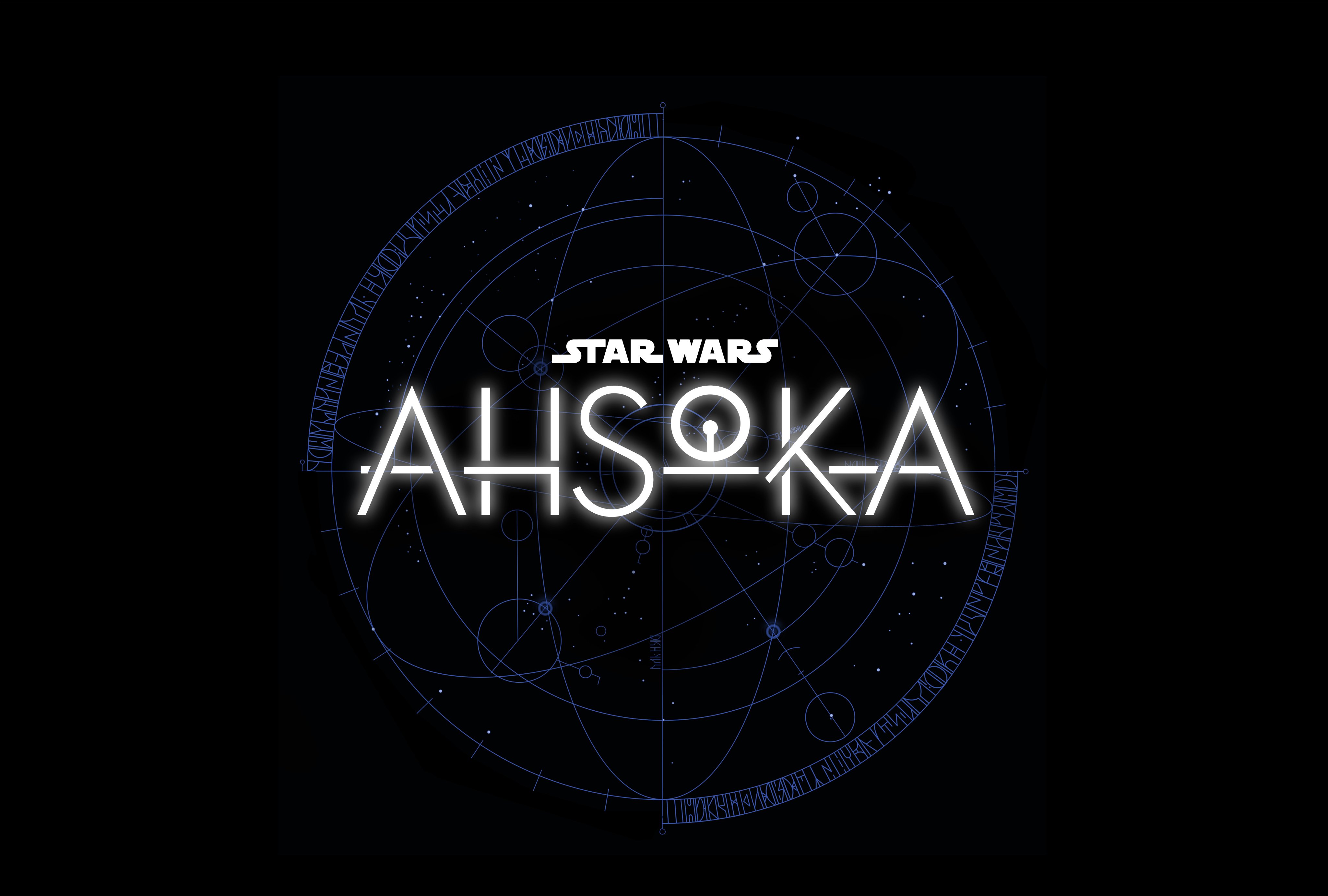 The director of Wonder Woman, Patty Jenkins, is becoming the first female to direct a Star Wars film….
Diega Luna's character from Rogue One is getting that series we have been hearing about..
The Bad Batch from Clone Wars is getting the series treatment…
another series set during the same timeline as The Mandalorian.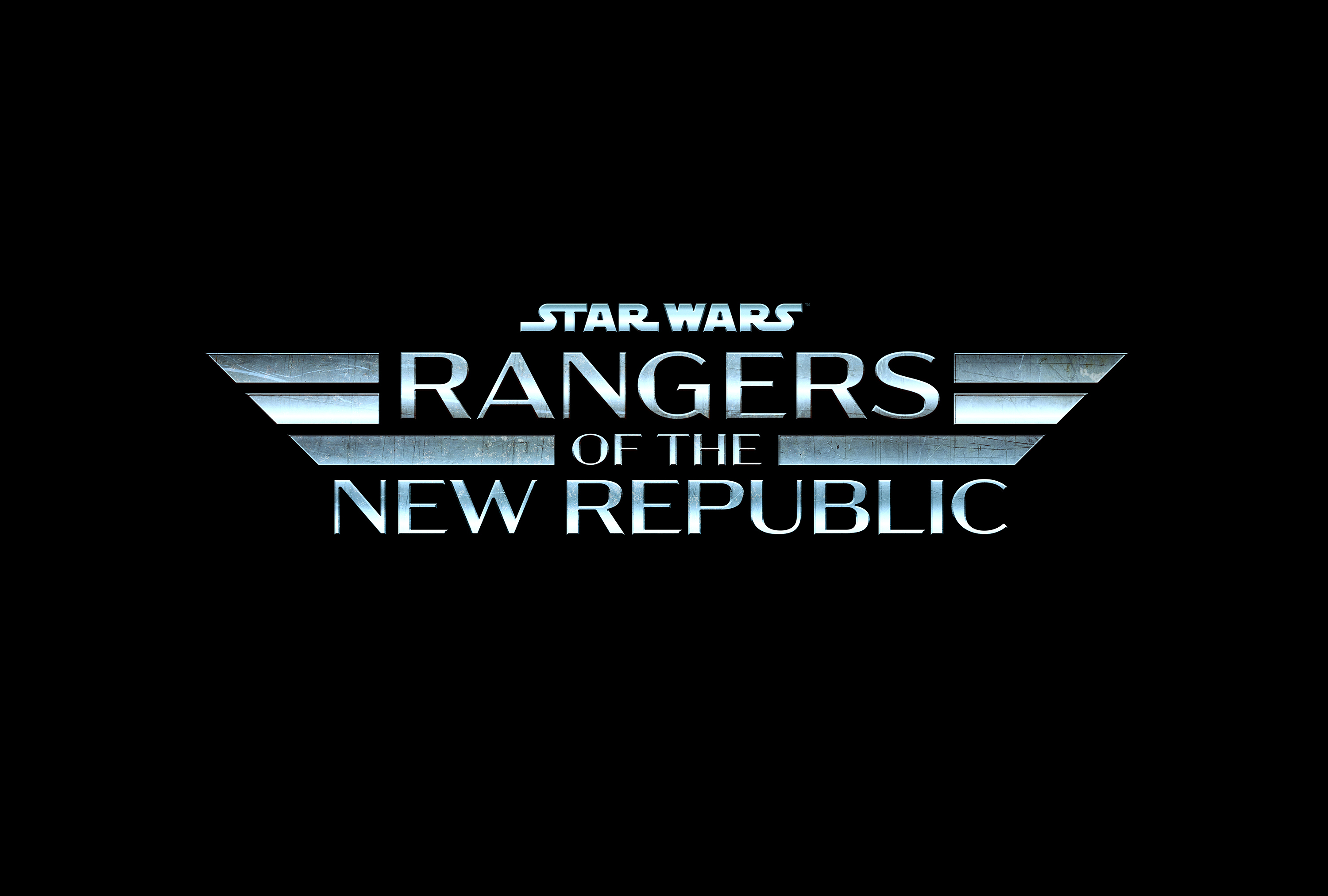 and Marvel was anything but left out….
We finaly get a look at Falcon and Winter Soldier. Well, we now know that it's heading our way on March 19th!
With that news comes an action-packed teaser trailer. It doesn't reveal a huge amount about what's to come in the show, but there are plenty of intriguing hints, including a first look at the villainous Flag Smashers (who we recently caught a first look at in promo art for the show).
The new Captain America and Baron Zemo don't receive much – well, any really – attention here, with the spotlight instead put on Sam Wilson and Bucky Barnes. Their dynamic promises to be a unique one, but based on just this footage along, their bromance in the MCU promises to be one for the ages.
Take a look at the new trailer and poster for The Falcon and The Winter Soldier below:
another trailer for Wandavision…
a first look at Loki…
A new trailer for What If…
A new show called Armor Wars…
Samuel L. Jackson is back as Nick Fury, and Ben Mendelsohn from Captain Marvel returns as the Skrull Talos in Marvel Studios' Original Series, Secret Invasion. Coming to #DisneyPlus.
She-Hulk arrives to the MCU! Tatiana Maslany will portray Jennifer Walters/She-Hulk, and Tim Roth returns as the Abomination, and Hulk himself, Mark Ruffalo, will appear in the series. Directed by Kat Coiro and Anu Valia, She-Hulk is coming to #DisneyPlus.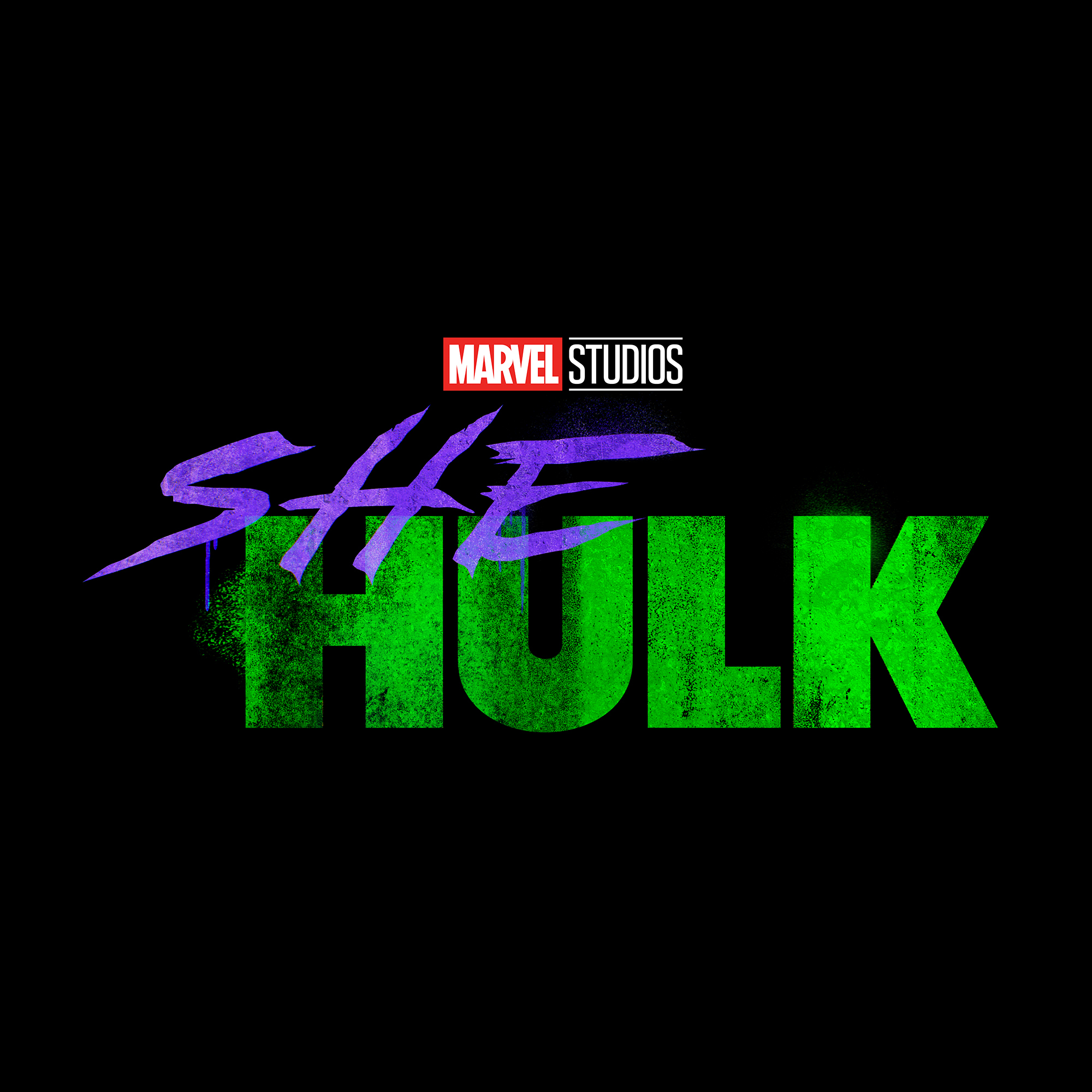 If you don't have a Disney + member ship, you might want to get one.