I suppose there is a chance that he was trying to get them closer to God.
On the other hand, maybe this guy and God need to sit down for a nice, long chat . . . because clearly, they're having some issues.
37-year-old Reverend Travis Clark is the pastor of a Catholic church in Pearl River, Louisiana.  And he was arrested a few weeks ago after someone walked by the church at night, heard some strange noises inside, and saw the following . . .
1.  Travis was having a THREESOME with two women on the ALTAR.
2.  He was still wearing his priest robes and using adult toys.
3.  The women were both dominatrixes.
4.  There was stage lighting and at least two cameras filming them.
5.  And the whole thing was clearly visible from the street.
The person took a video, then called the police.  Travis was arrested on obscenity charges, as were the two dominatrixes . . . 41-year-old Mindy Dixon and 23-year-old Melissa Chang.
Here are their mugshots….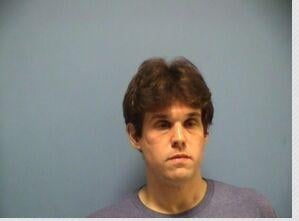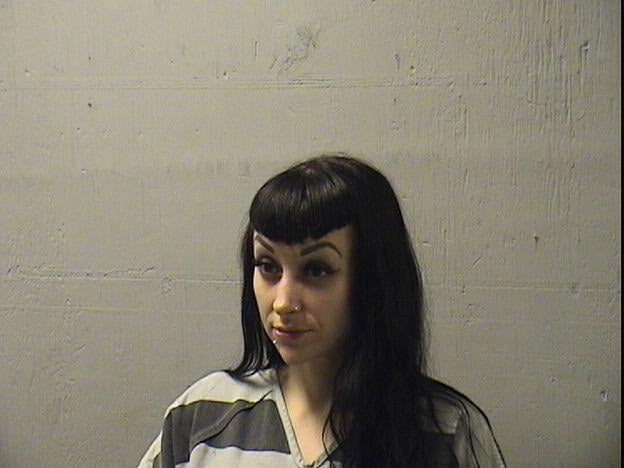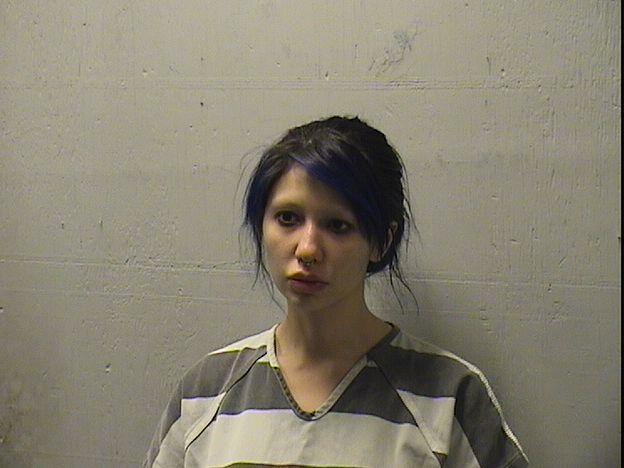 A few days after the arrest, the New Orleans archdiocese performed a ritual on the altar to restore its sanctity.