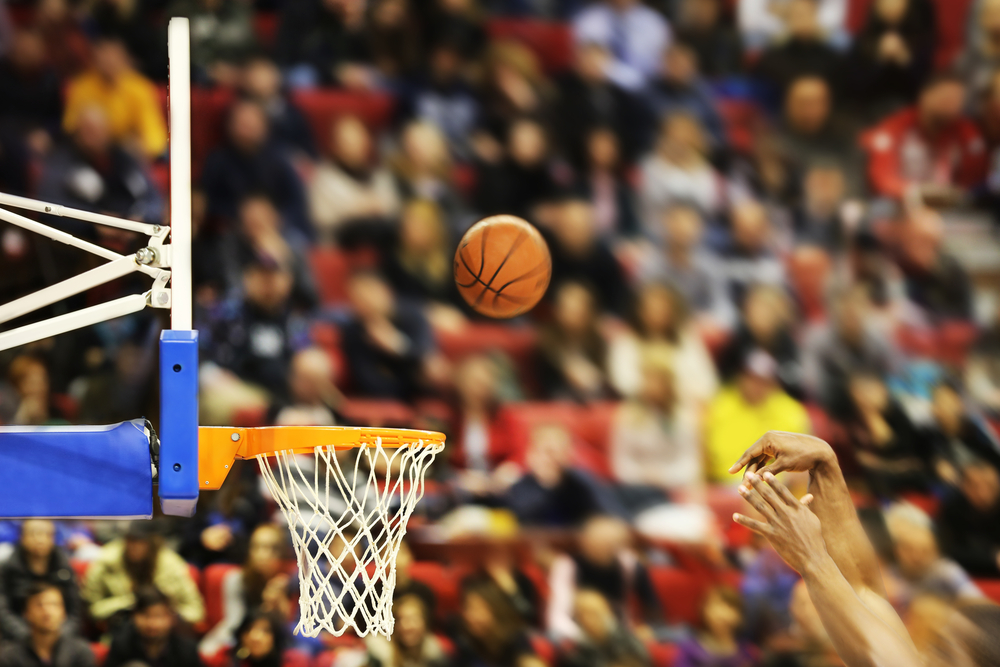 The start of the 2021-2022 NBA season is just around the corner, with the first Pacers regular season game happening on October 20.
To celebrate the return of basketball, FanJam is coming to Gainbridge Fieldhouse this Sunday. Tickets are free, and you can claim yours now (with a limit of six per person) at the Pacers website.
Some of the highlights include a team scrimmage and rookie talent show. And, if you're one of the first 5,000 people there, you'll get a free t-shirt and voucher for a hotdog, chips and drink.
Doors open at 11 AM and the activities start at noon.