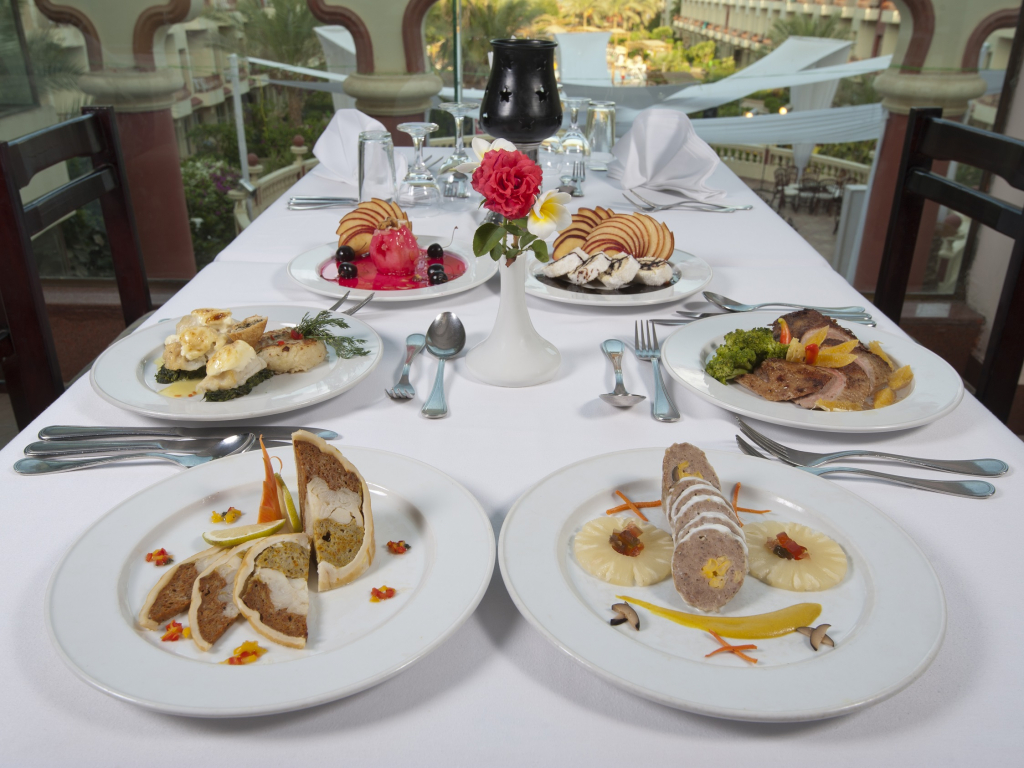 If you enjoy food, eating local or trying new places, you should really check out Devour Indy. The two-week event kicks off next week and runs through September 5, according to CBS 4.
There are over 100 Indianapolis restaurants participating. Each place will have their own menu, many of which include three courses at a fixed price. For example, Livery will be offering the following menu for $20 a person:
First course (choose from)

Mushroom empanada
Chicken empanada
Manchego crisp
Ceviche

Second course (choose from)

Paella
Cauliflower
Skirt steak (+$3)
Lamb tamale

Dessert (choose from)

Churros
Sugar cream pie flan
You can see the full list of restaurants at CBS 4, and check the Devour Indy website for updates, including menus, in the next week.