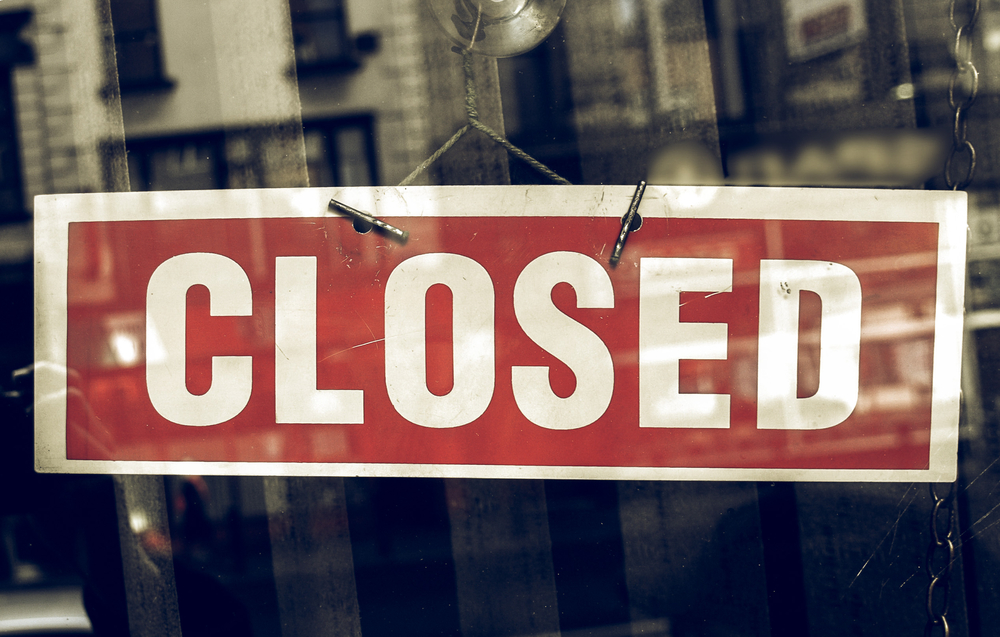 Champps had a pretty good run in downtown Indianapolis. But, after 20 years in business, the restaurant and bar has permanently closed its doors.
According to IBJ, the chain once had 60 locations across the country, but they are down to just five, with one each in Minnesota, Michigan, New York, Ohio and Pennsylvania.
The sports bar announced the closure with a sign on the door on Sunday, June 28. It stated the permanent closure was due to unforeseen circumstances and thanked customers for coming in over the years.