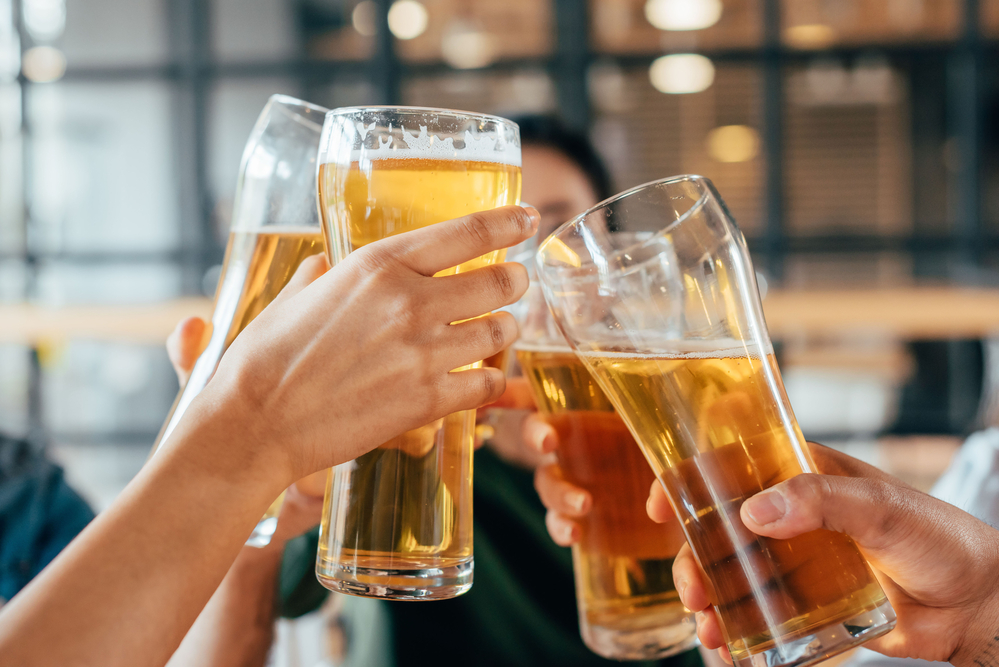 Do alcohol and amusement park rides go together? We're about to find out because Indiana Beach is hosting its first ever Hops and Coaster Drops—a beer, wine and spirits festivals—on September 11, 2021.
From 2 PM to 6 PM, you'll be able to drink as much as you want AND ride as many rides as you want. Plus, according to WTHR, the park will be closed to the public which means shorter lines.
Early bird tickets start at $50. Oh, and it's an adult only event.
BEYOND excited to partner w/@IndianaOnTap for the FIRST amusement park craft beer festival w/rides on! 50+vendors

Get tix for Hops & Coaster Drops Craft Beer, Wine & Spirits Fest 9/11 –> https://t.co/WXmXblcirT

Early bird tix save $25. Adults only/closed to the public. pic.twitter.com/jaFLOHC7QE

— Indiana Beach (@IndianaBeach) April 20, 2021