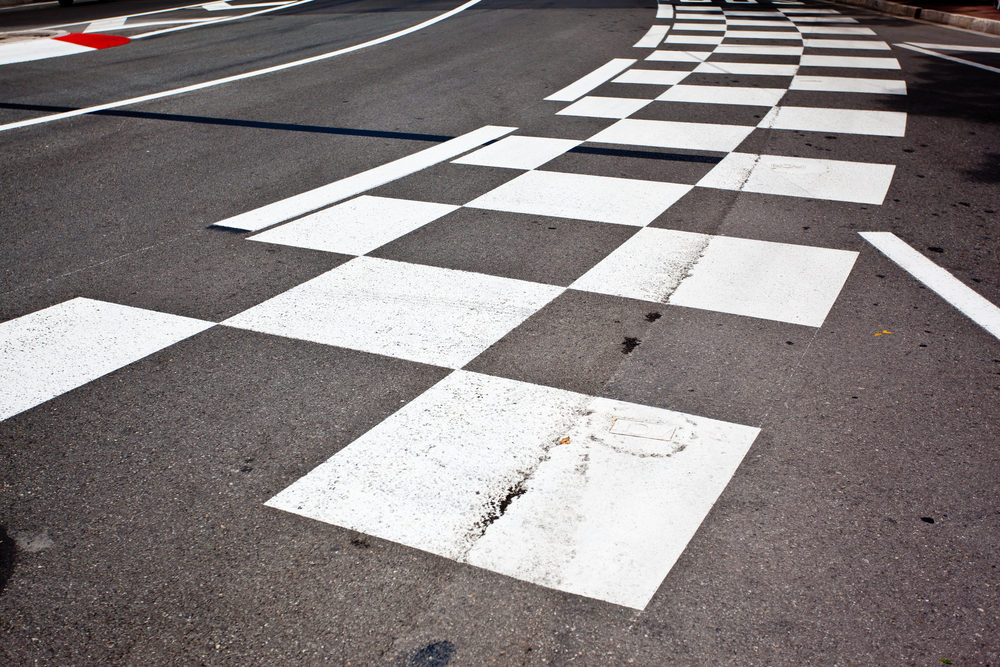 Will there be fans allowed at this year's running of the Indianapolis 500? That has yet to be determined. But some decisions about the 500 Festival have been made.
We already knew that the OneAmerica 500 Festival Mini-Marathon and Delta Dental 500 Festival 5K would be virtual, but the Salesforce & JPMorgan Chase 500 Festival Rookie Run has also been moved to a virtual event.
In addition, a few events are now invitation only. According to WTHR, the 500 Festival Kickoff to May, the 500 Festival Breakfast at the Brickyard and the American Legion 500 Festival Memorial Service will not be open to the public.
And then there are the cancelled events. The parade, 500 Festival Off the Grid and Kids' Day will not be held in 2021. You can learn more at 500festival.com.