Burger King has been clinging to its totally '90s logo since, well, the '90s.  Now that it's several decades later, it seems like they're finally ready to update it.
SO Burger King just announced their new logo . . . and it's pretty much exactly the same as their old logo.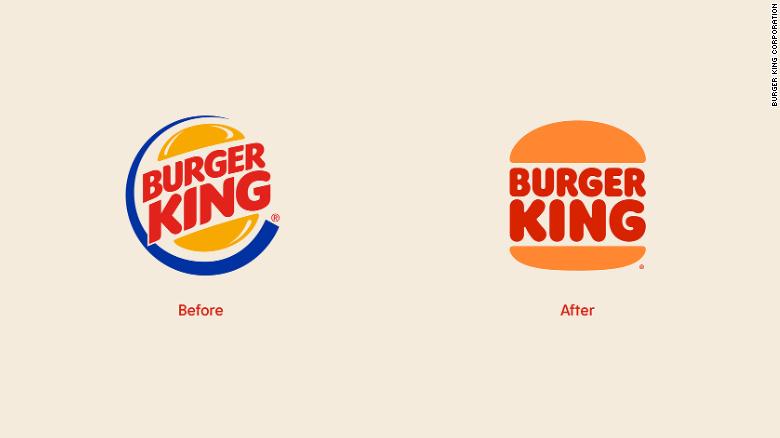 You remember the one from the '70s and '80s with the yellow-orange buns and "Burger King" in red bubble letters?  It's that one.  They're going to start rolling it out immediately.
Basically we are going from this era…
Back to this …..
(CNN)